You can now rent and ride electric scooters in Downtown Jacksonville.
On Thursday, The City of Jacksonville launched a one-year pilot program for e-scooters, e-bicycles and dockless bicycles, which you can rent via smartphone applications.
These Scooters can be rented 24/7 at 35 designated areas which you can find on a map HERE.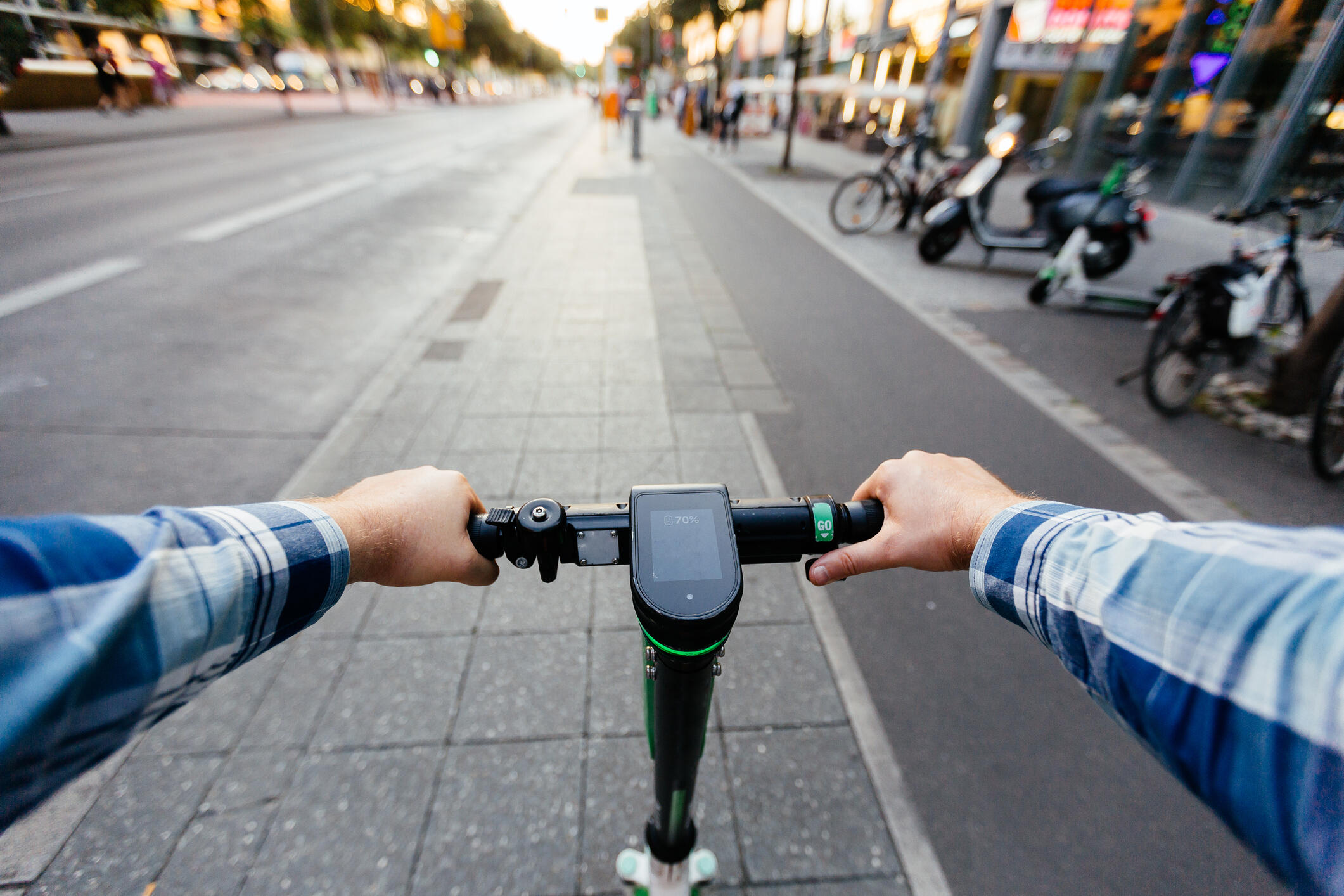 Credit: Alexander Spatari- Getty Images