Can you imagine what the traffic would be like?!
Back in the early 1900's, Jacksonville was the epicenter of movie making and was known as the first "Hollywood"!
Before California and Hollywood became famous for movies, film makers would come right here to the first coast to film, mostly because of Florida's climate and Jacksonville's access to rails.
The most well known silent film movie production studio in Jax was Norman Studios. In the 20's, Richard Norman was producing films and wanted to feature African-American's in different roles besides being portrayed as a slave or servant. So he opened his own studios and produced the movie "The Flying Ace" in 1926. It featured an all-African-American cast and was shown to African-American audiences.
Some of the most famous stars that filmed here in Jacksonville Babe Hardy, whom you may know of as part of the comedy team- Laurel and Hardy. Others include the most famous silent film star of all time, Rudolph Valentino and even Lionel and Ethel Barrymore (great Incle and great Aunt of Drew Barrymore).
Over time, the combination of a new Mayor not liking the idea of films being made in Jacksonville and Hollywood starting to become more popular location, the film industry moved from Florida to California.
You can read more about it HERE.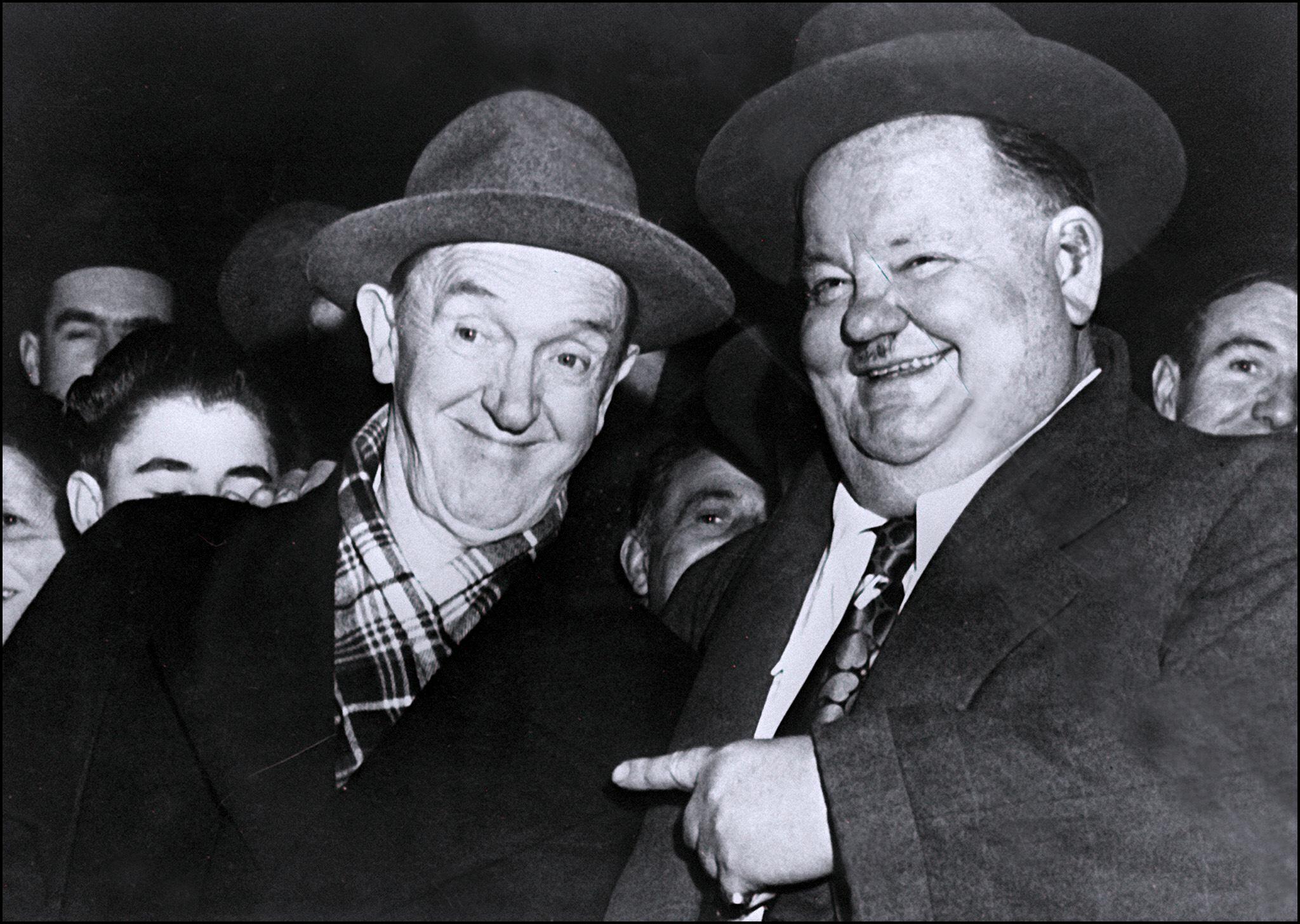 Photo credit should read STF/AFP via Getty Images