Be prepared Jacksonville, Operation Southern Slow Down is putting the breaks on reckless driving and speeding during July 18th-24th.
During these dates in the states of Florida, Georgia, Alabama, South Carolina and Tennessee, State Troopers and Law Enforcement Officers are patrolling highways and interstates passing out tickets for those speeding well above the legal limit.
The U.S has seen an increase in traffic fatalities and speed-related traffic deaths in the last two years according to the National Highway Traffic Safety Administration.
Operation Southern Slow Down has been around for 4 years and since it's creation, federal data shows a 2% reduction in traffic deaths during the week, compared to other weeks outside the campaign.
So don't hate on the officer that pulls you over next week, it all in the mission of saving lives and making the road ways safer! Now if only they can start pulling over the people driving slow in the left hand lane!!!
Here are some safe driving tips:
Give speedy drivers space, move over and let them pass.
Use the left lane only to pass another vehicle.
Always wear a seat beat and make sure your passengers do to!!
Remember, fast speed requires a longer time to stop a vehicle.
Federal highway safety data shows the youngest drivers are involved in speed-related fatality crashes more than any other age group, so make sure you teen understands the laws of the road.\
Slow down, watch for speed limit signs.
DRIVE SAFE!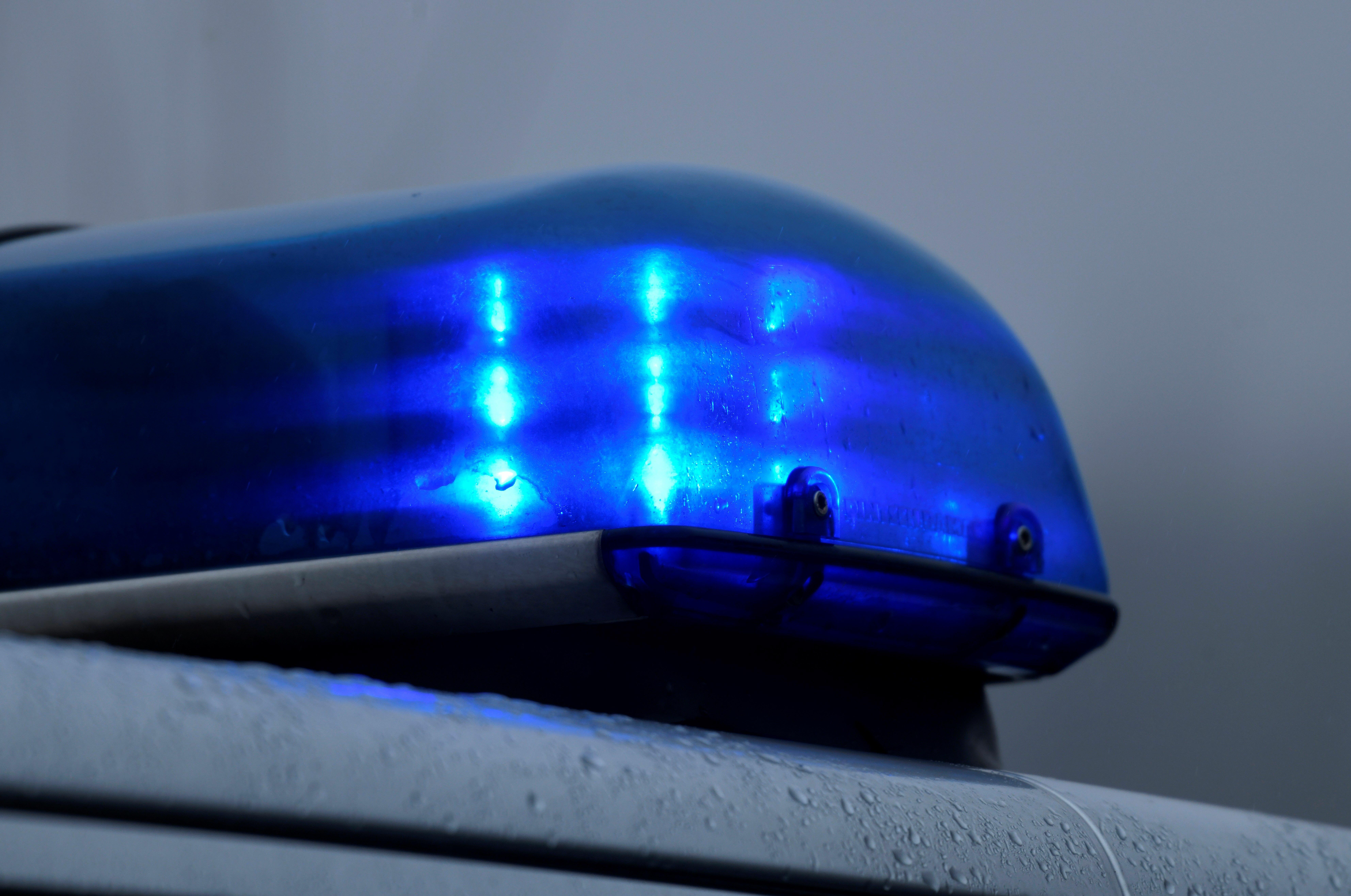 Photo Getty Images