Two words: FRIED SHRIMP!
Two restaurants right here on the First Coast made the list of the '15 Best Seafood Restaurants in Florida' by Trips to Discover: O'Steen's Restaurant in St. Augustine and Safe Harbor Seafood Market & Restaurant in Atlantic Beach.
If you're from Jacksonville, you know Safe Harbor and if you're from St. Augustine, you know all about O'Steens. So no surprise they made the list, they are both famous for seafood in both towns!
Visit osteensrestaurant.com and safeharbor-seafood.com/mayport to check out the menus.
View the full list of winners online at tripstodiscover.com.
And side note: Hunt's Oyster Bar in Panama City Beach also made my list. It is another one of my favorites, so if you're ever in that part of the state, check it out!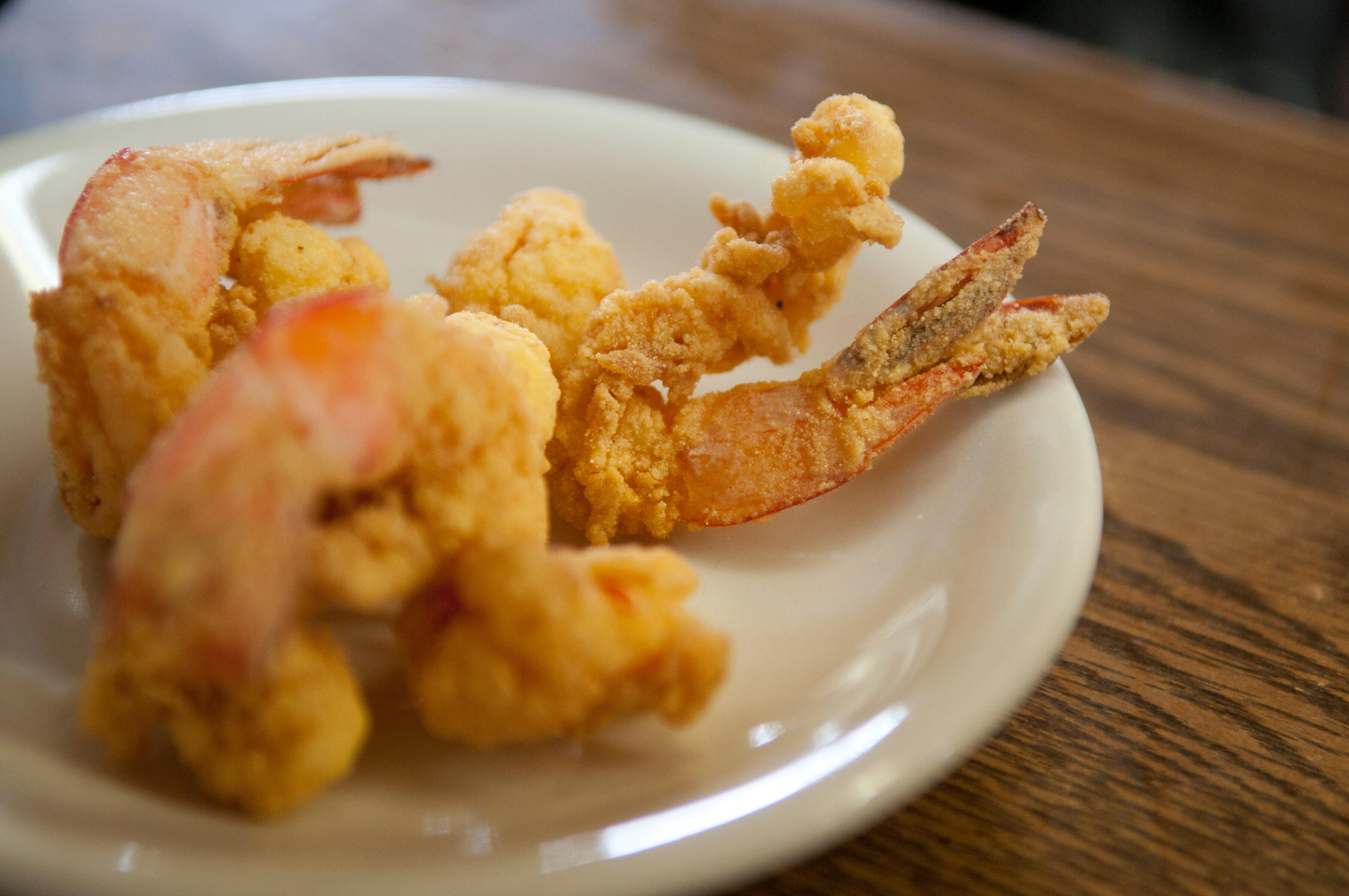 Photo Credit: Getty Images