Nothing is better than a juicy grilled bacon cheeseburger with onion, pickles, lettuce, ketchup and some mayo! Yum!
Sunday, September 18th is National Cheeseburger Day and there are plenty of places offering deals, including FREE cheeseburgers with any purchase.
At McDonald's, you can get a Double Cheeseburger for free this Sunday with any $1 purchase through the McDonald's App.
Burger King is offering something similar, but with a regular cheeseburger purchased through their app. But their offer is extended through Monday.
Order through Wendy's app, and you can get a free Dave's Single with cheese, Sunday- Wednesday.
And you can get a free Famous Star or Western Bacon Cheeseburger at Hardee's if you sign up as a new rewards members. For existing members, it's buy one Famous Star at full price, get another one for $1!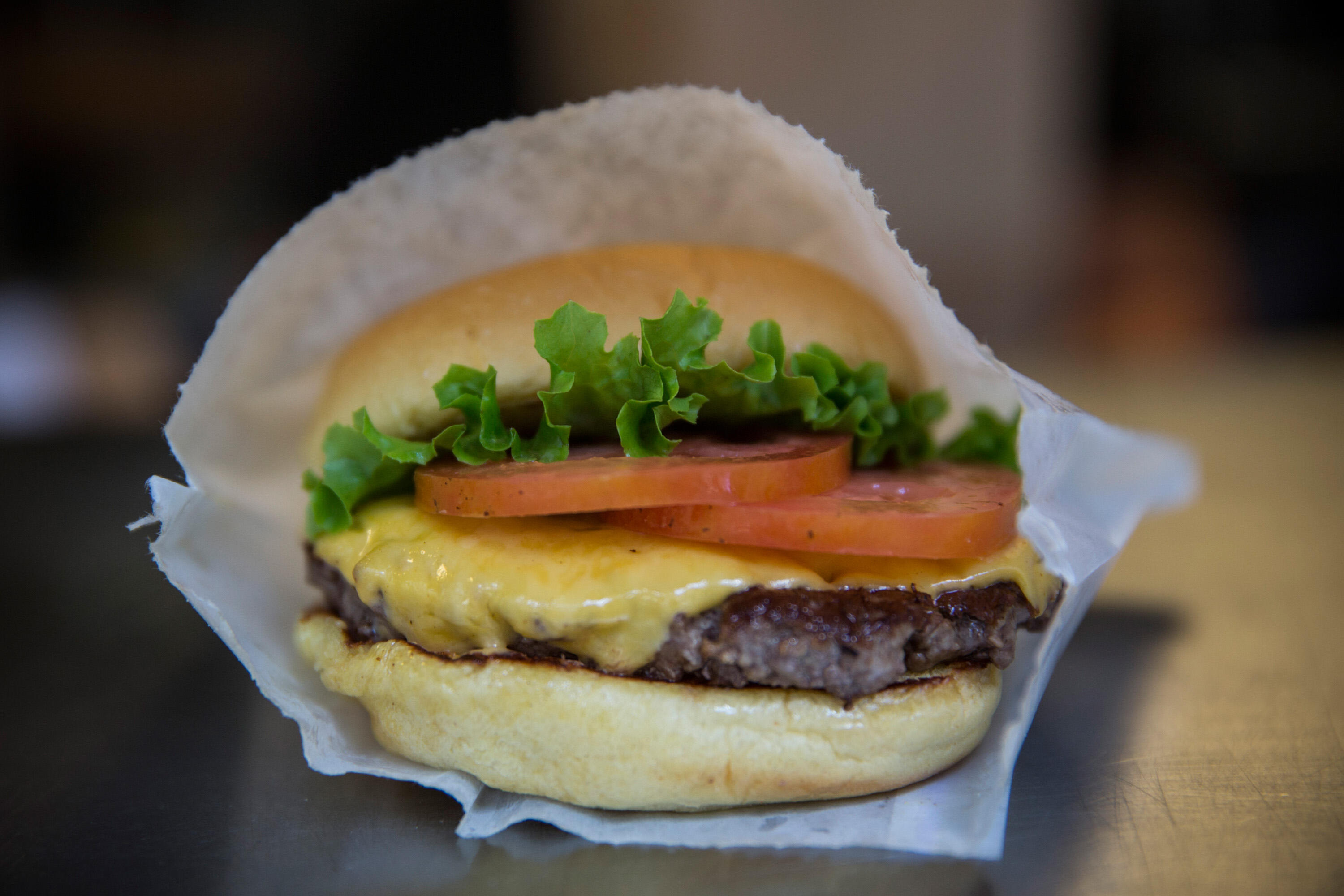 Photos: Getty Images