The Nation's Oldest will be featured on an epsisode the Emmy-award-winning PBS travel show "Samantha Brown's Places to Love."
In the episode, they will visit the Castillo de San Marcos, the oldest masonry fort in the continental United States and the Hotel Ponce de Leon which is now known as Flagler College. It will also feature a tour of the Matanzas River, shark tooth hunting, dining at the restaurant, Llama and Urban Asado then a special on the civil rights movement in St. Augustine.
Tune in to our PBS affiliate WJCT to watch the show on. Saturday, Jan. 28 at 11a.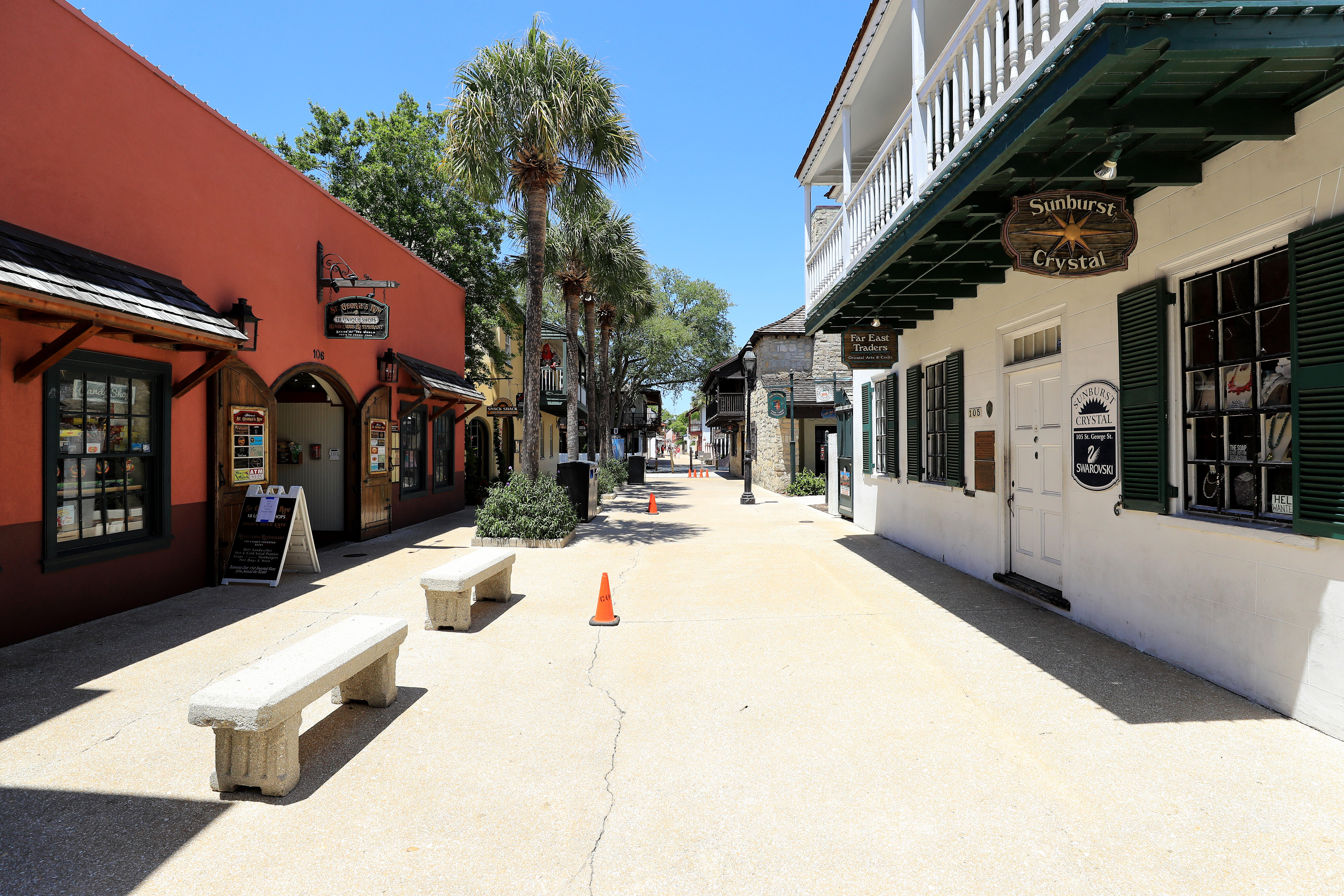 Photos: Getty Images